I know, I know, it's been over a month since I last posted and it's especially embarrassing that although my last post was about finding my passion and hopefully getting motivated, it seems like I have nothing at all to show as far as progress of my own.
Because I have nothing to show that's my own, I thought I'd just collect a bunch of knit and crochet patterns that tickle my fancy at the moment for your enjoyment. I hope you find these delightful and that they put a smile on your face as they do mine!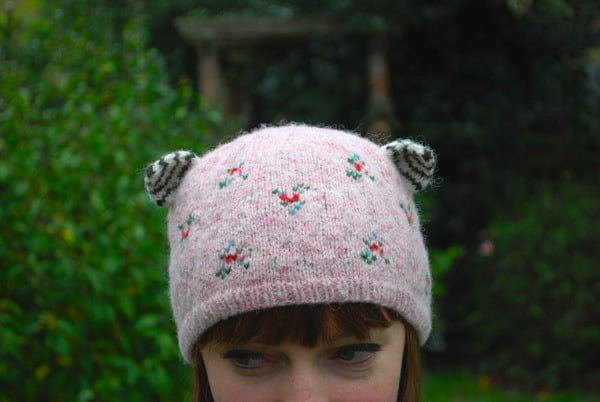 Super cute hat with a bit of colorwork and cat ears by Tiny Owl Knits, one of my favorite knit designers for all of her whimsical and woodland-y knits.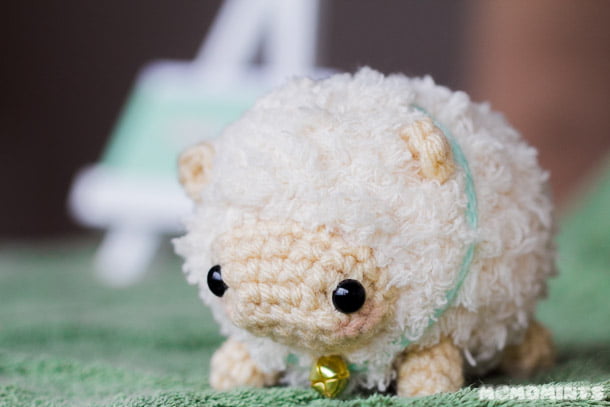 A free amigurumi pattern of the cutest flipping sheep I've ever seen! Momomints is a duo who design cute amigurumi patterns and polymer clay keychains. They sell a DIY amigurumi sheep kit on their Etsy shop, if you want to crochet this cutie.
Anna Hrachovec is the designer behind Mochimochi Land, a world of knitted happiness. I came across this tiny sweet roll and couldn't resist a squeak of delight! You can find this pattern in her latest book, Adventures in Mochimochi Land — a book of cute stories accompanied by knitted scenery and characters, along with patterns for all of those characters.
I can't resist a nerdy knit, especially a Doctor Who related nerdy knit. These are cute and clever!
Who wouldn't want to prance around in these cute bunny house slippers? I bought this pattern forever ago and need to get it on my hook!
Kate Davies is another favorite designer of mine, she does lovely cable and colorwork and her blog always seems to be full of dreamy pictures of knits on the country side, or sea side, or garden side… Anyway, this hoodie really caught my eye when I found it because it was so cute and seems very different from Kate's other designs. I can't resist that cute cloud pocket!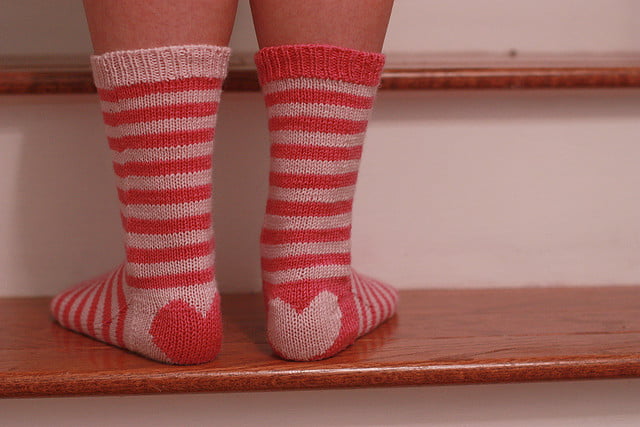 Sometimes it just takes one little detail to take something from ordinary to super cute. I love this sock pattern and everyone's different versions of it on Ravelry!
What are your favorite cute knit or crochet patterns? Share them with me in the comments!