I started cross stitching solely because of The Frosted Pumpkin Stitchery. They have THE CUTEST cross-stitch patterns I've ever seen, so I wanted to share them with you.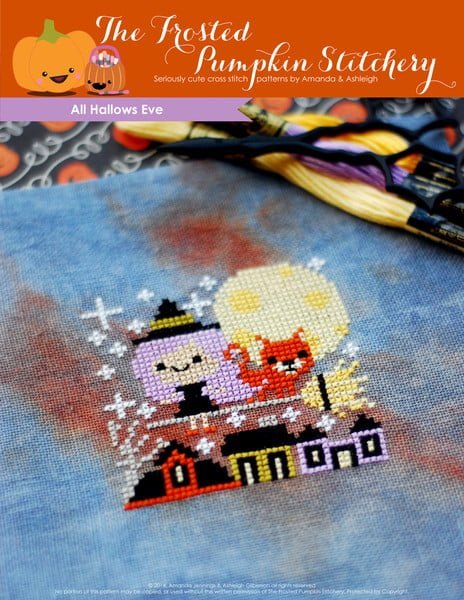 Now, I've yet to finish even one teeny project, but I'm really tempted to get one of their Halloween patterns or Autumn patterns.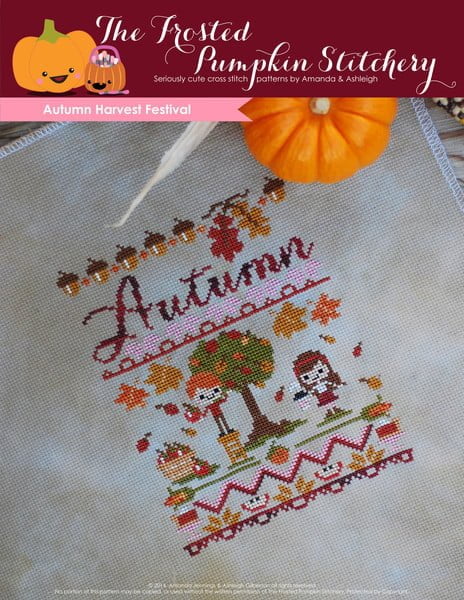 I love the way Amanda and Ashleigh (owners of The Frosted Pumpkin Stitchery) style their cross stitch works over hand-dyed fabric. It really adds depth to the cross stitch.
Oh yeah, and how could you resist swapping your knitting needles for a tapestry needle to stitch this Fibery Friends sampler? I need to make a pillow covered in cross stitched alpacas right now! Bye!